Learn Graphic Design For Beginners In Crello – Video Training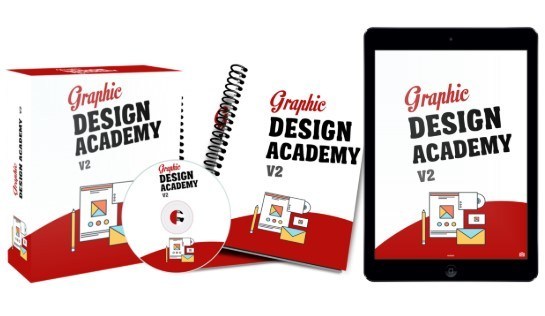 About Course
This video course teaches you how to use Crello, which many people have never heard of it! This presents you with a unique opportunity. Crello is an online graphic design software. It is loaded with templates that allow anyone to create:
– Social media posts
– Digital Ads
– EVEN Animated graphics!
– It has 40 formats, 16,000 templates, and 260 fonts!
– A HUGE library of photos and illustrations.
Here is what this course covers:
Section 1
1 – Introduction
Section 2
2 – How To Create Social Media Posts
3 – How To Create Animated Posts
4 – How To Use Photo Text
5 – How To Create Presentations
6 – Customizing And Editing Your Graphics
7 – How To Manage And Use Elements
8 – Using The Resize Function
9 – Managing Your Files
10 – How To Use Fonts
Show More
Course Content
Learn Graphic Design For Beginners In Crello – Video Training
Learn Graphic Design For Beginners In Crello – Video Training
Student Ratings & Reviews
No Review Yet