List Building Wizard – 42 minutes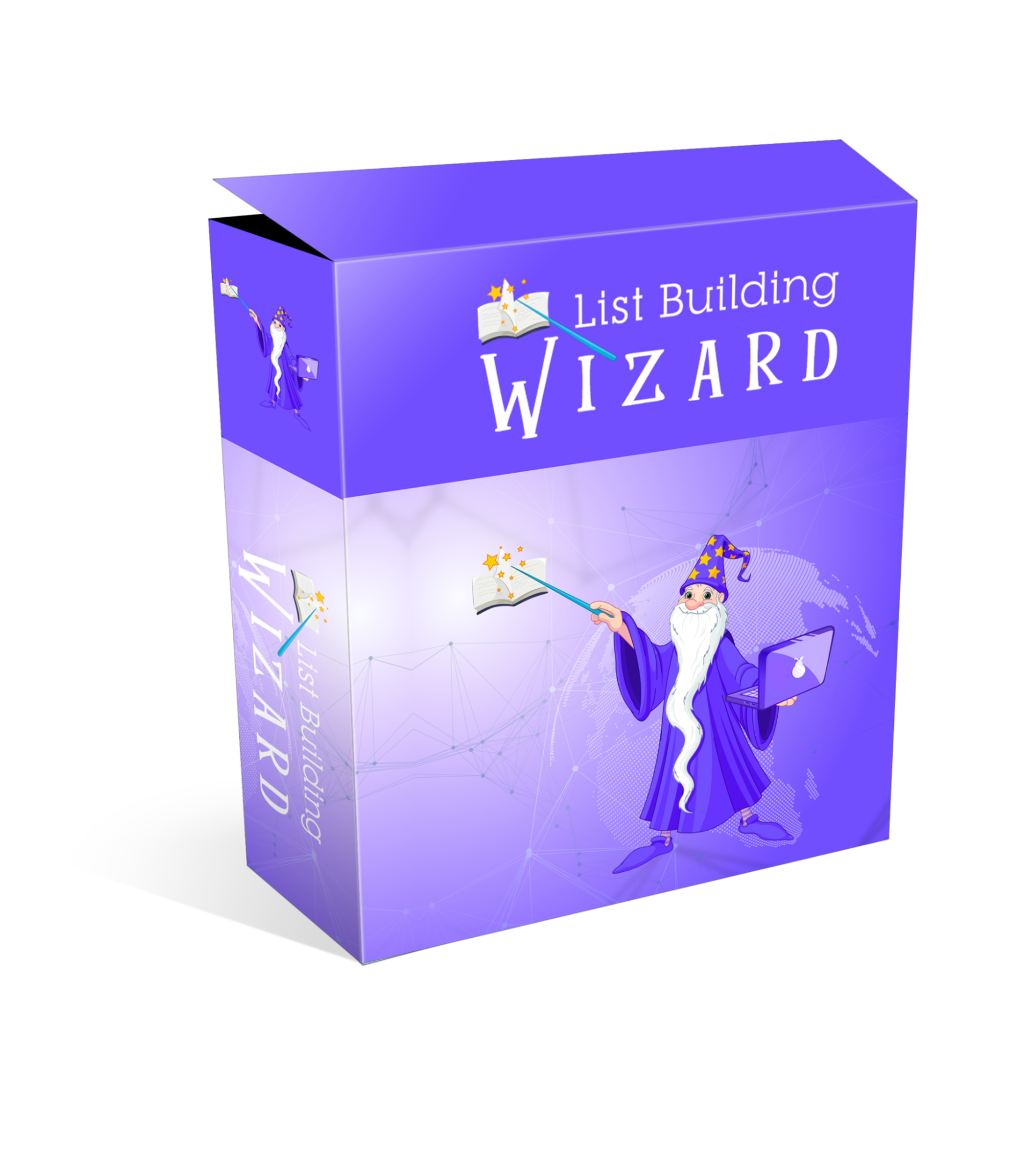 About Course
Before you dive deeper into this course, you should begin to embrace the fact that you, and any other person who is involved with Internet marketing, need a list. It is just that simple. You cannot have Internet marketing without list building, they go hand in hand!
Email lists are extremely vital to the success of a business, and when used properly, they become the heart and soul of your Internet marketing efforts. To be perfectly honest, if you do not have a list, you are only hurting yourself!
Lists bring money, and without them, you are missing out on many opportunities to make money. However, you may still be questioning why you should invest time into building a list. Well, let's briefly examine some truths about consumer behavior.
Need a Boost in Sales? Discover The Secret Methods of How to Build a Huge List of Hungry Subscribers Eager to Learn and Buy Everything You've Got! Let's admit it, to survive on the Internet, promoting your website is not enough! If you'd like to see much bigger and more consistent profits, there is one thing that you absolutely must do right now!
You can increase your profits dramatically and lower your marketing costs at the same time, by adding just one simple technique to your marketing efforts! Every major 'player' on the Internet uses it. Companies like Apple, Microsoft, Amazon, and all the marketing gurus are using email marketing for one reason… It just works! And it generates profits immediately and consistently!
Show More
Course Content
List Building Wizard – 42 minutes
List Building Wizard – 42 minutes
Student Ratings & Reviews
No Review Yet