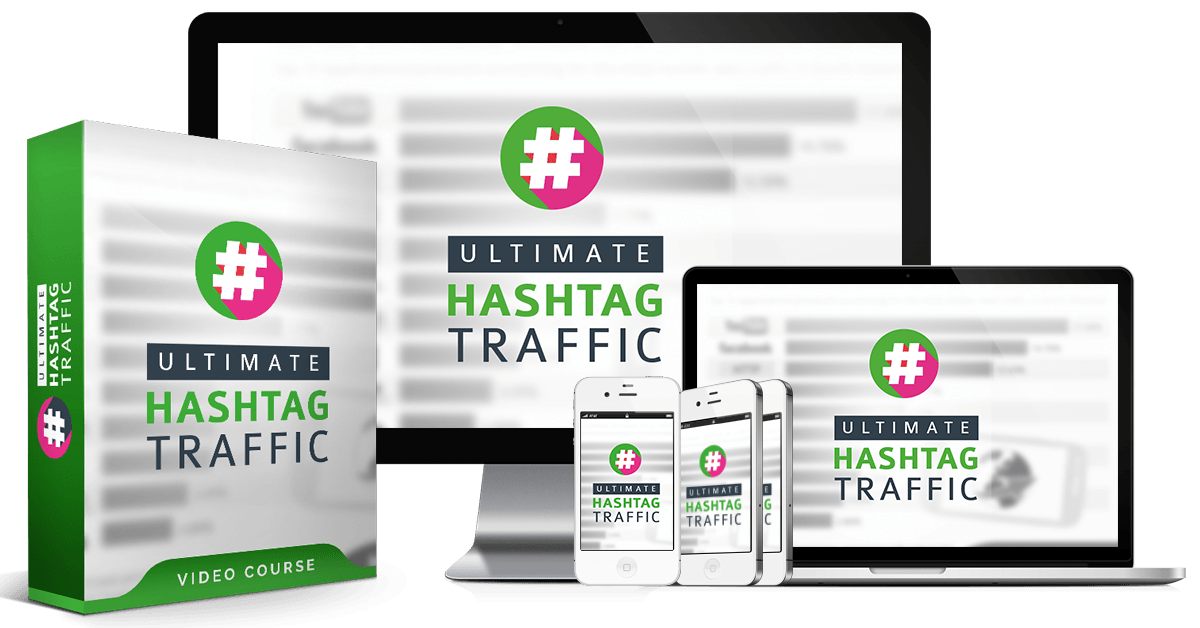 About Course
Twitter and Facebook are the fastest-growing social media platforms! You can use Twitter and Facebook to build awareness about you and your company. With the constant growth of social media, being able to enter people's conversations is easier than ever. This does not require direct selling at all.
This is a 9 Part Video Course and below is a list of this 9 part video series you're going to be learning from:
– Introduction to Hashtags
– How to Use Hashtags for Your Business
– How to Create Hashtags – The Basics
– Research Trending Hashtags
– Find Hashtags Related to the Main Keyword
– Hashtags on Twitter
– Hashtags on Facebook
– Speed It Up – Tools to Detect Hashtag strength
– Track Your Hashtag Impact
Let me ask you a question: how would you like to have the ability to track how well your hashtags perform? Well, in this particular video I will reveal to you a resource that you can access that will allow you to track your impact. This way you will be able to know what is working and was not working.
Go ahead and watch this video course. Grab this video course and start researching highly-demanded Hashtag keywords – thereby allowing you to enter people's conversations while their guard is down so that you can ultimately promote your products and services.
Show More
Student Ratings & Reviews
No Review Yet